ALL CLASSES ARE SUITABLE FOR ALL STUDENTS WHETHER YOU ARE A BEGINNER OR AN ADVANCED STUDENT.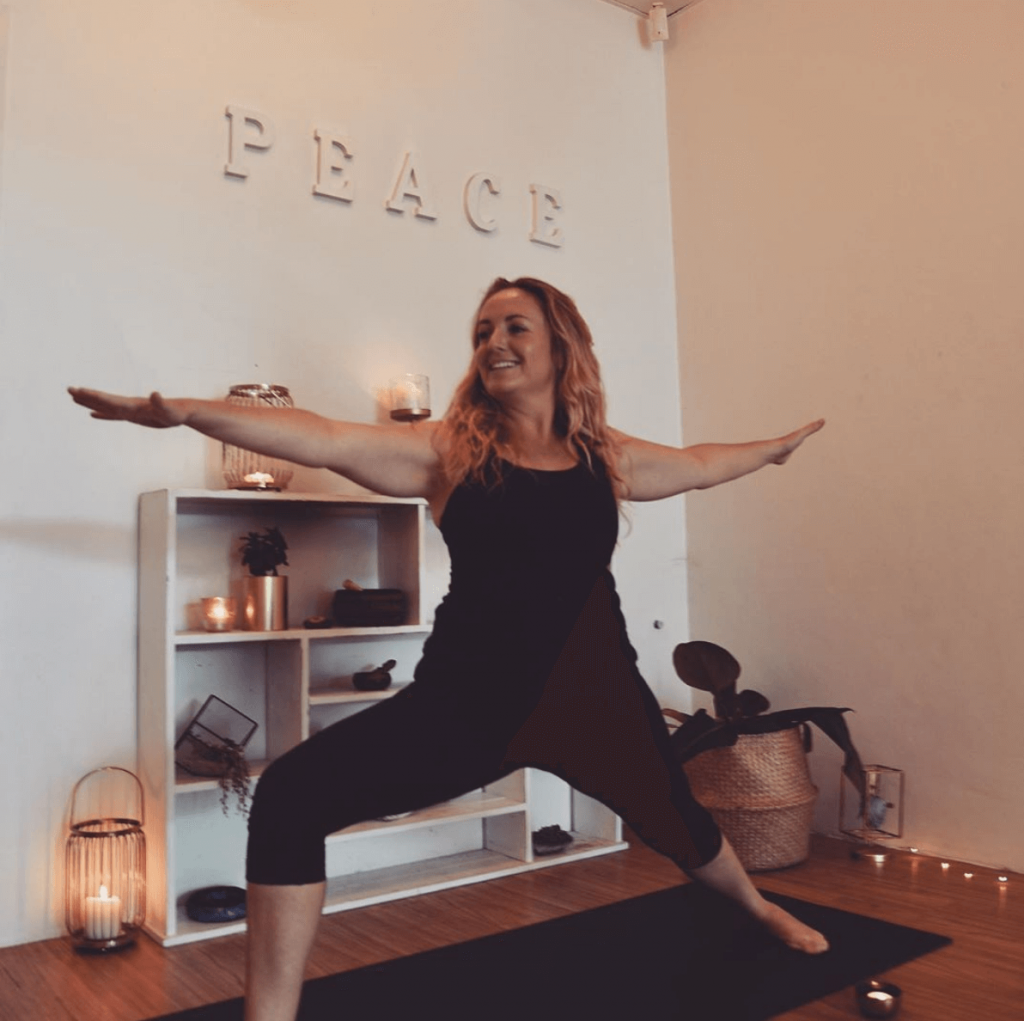 A sequence of yoga postures (asana) designed to energize and restore your
body & mind. Power Yoga is a modern approach to a traditional yoga practice. It is an energising flow that will build strength as well as cultivate stress release through breathing techniques and a releasing tension in the body. This class has a flowing movement with the focus on the breath and body connection.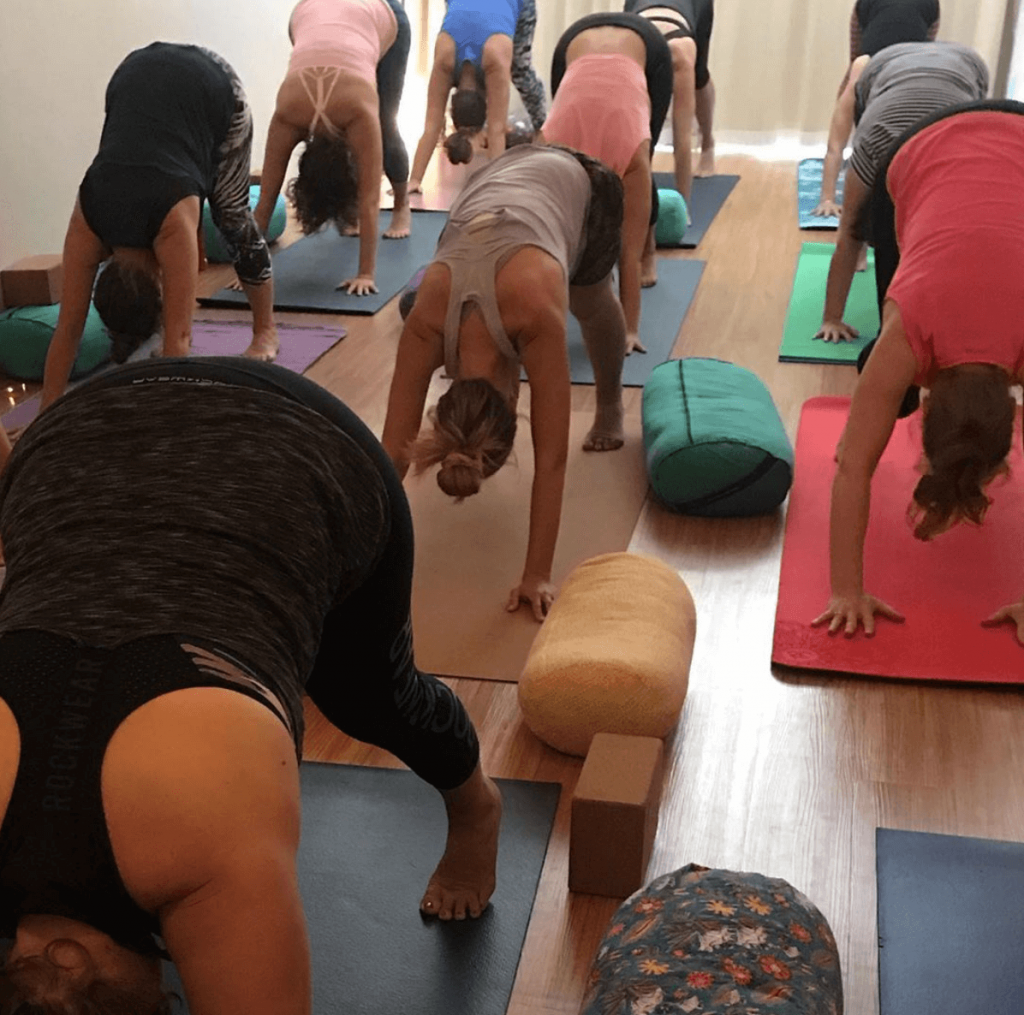 A traditional style of yoga where the poses are held for 5 – 8 breaths and gentle transitions between the poses.
A slow, gentle & guided yoga class with the use of cushions, eye pillows & blankets. This style of yoga helps to
 kick in the relaxation response, balancing the nervous system and helping you to destress and move to a place
of calm.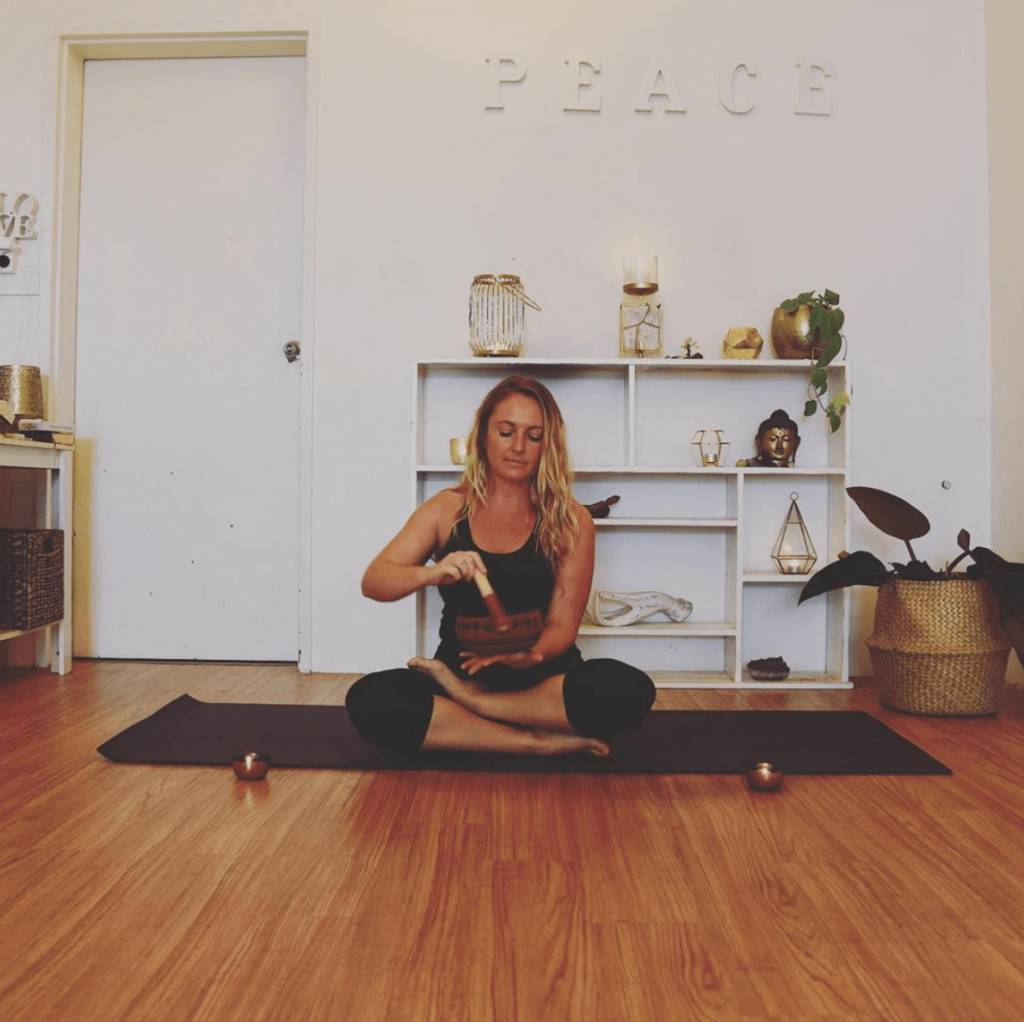 Soul Flow is a gentle yoga class with focus on gentle effective movement. An extra long relaxation to suit a relaxed
 Sunday afternoon.
Yin yoga poses are held for 2-4 minutes to encourage a myofascial release. A relaxing a grounding practice.
A power yoga class with a focus on building core stability and strength.