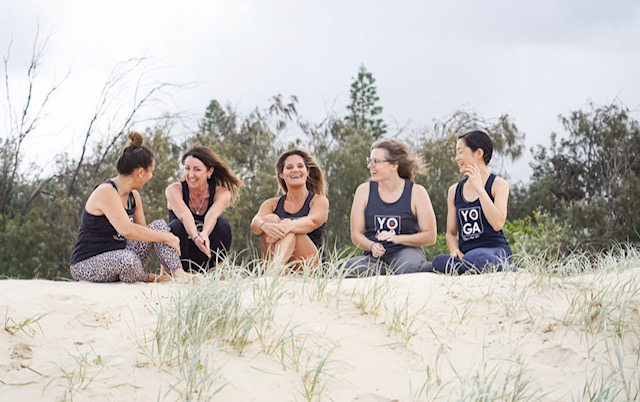 All our classes are beginner friendly, regardless of fitness level, age, injuries and age.

 

Please book your class via our website or download the MINDBODY app. We cannot guarantee a space in the class for walk-ins. 

 

Please arrive 15mins prior to class to give you enough time to register and to organise yourself. 

It is disrespectful and disruptive to other students to allow students to enter past the start time.

 

Shoes must be left outside the yoga room and mobile phones switched off. Please be silent when you enter the yoga room to avoid disrupting other students who are already relaxing. 

 

Bring your water bottle, large towel and yoga mat.

 

Hydrate well before and after class. We sell water and coconut water for refuelling.

 

Yoga mats and towels are available for hire for $2

 

We recommend you not eat a large meal at least two hours before class. Please snack lightly on fruit and water.

 

Arrive with an open mind and we ask that you stay for the duration of the whole class time to avoid disruption and flow of the class.

 

Most importantly, have fun!