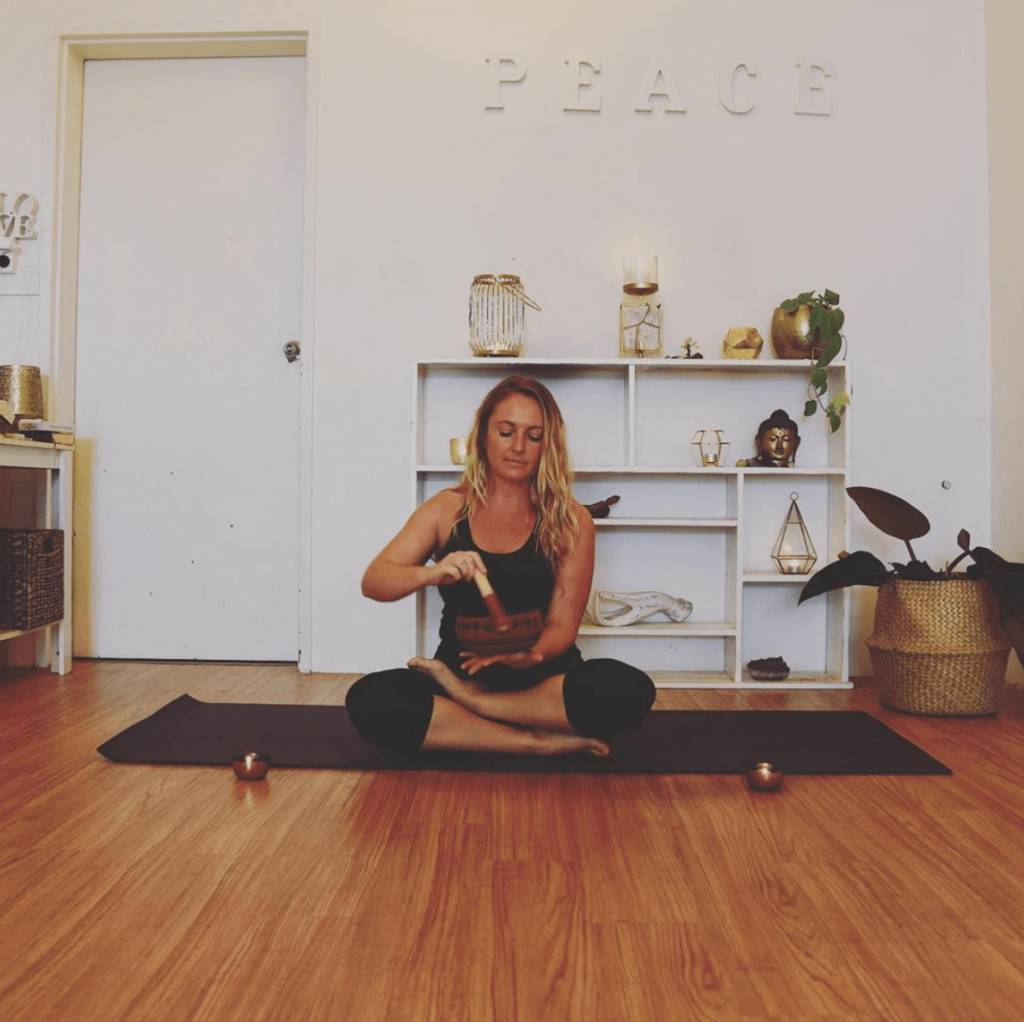 Sara is the owner / founder of Marcoola Balance Yoga. What started in 2011 as a yoga class in the park by the beach has grown to the  thriving yoga community it is today. Sara is an experienced qualified yoga teacher who  teaches  from the heart. Expect to be safely guided through your class with love and support. Sara originally started teaching power yoga and now enjoys taking the slow flow and restorative flavoured classes with her roots still deep in the power yoga sequence which is a popular class each week.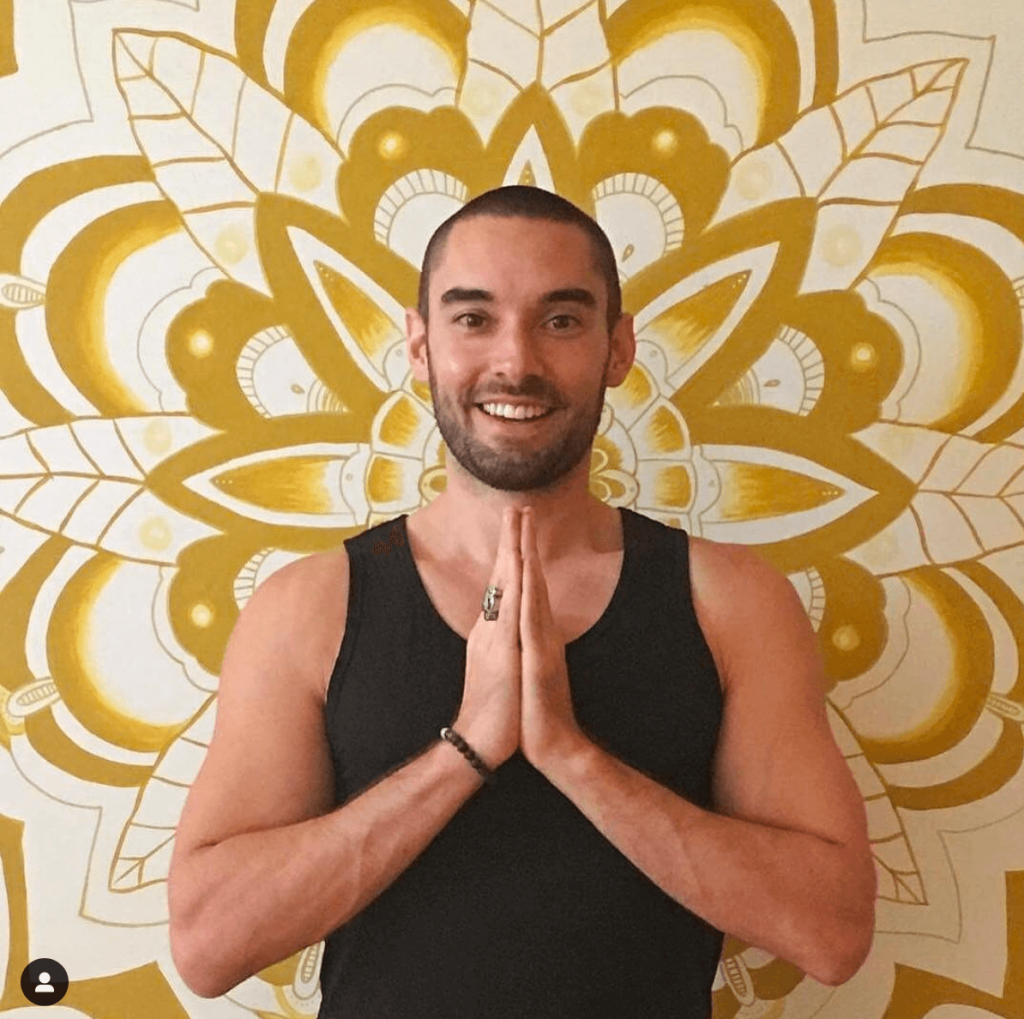 Regan is an energetic and fun yoga teacher. He brings wise words in a relaxed and playful way and will guide you to find your edge in your class in a way that is fun and sustainable.  Expect to be challeged in a friendly way and to hear the odd joke or two through out your class.
Joana brings her soft and gentle energy to the essence of each yoga class. Be gently guided in the candlelight yin class with her soft and soothing tones or be guided through her "yoga to improve flexibility" yoga class which has its roots in ashtanga yoga yet is a gentle approach to the traditions of this practice. This gentle approach allows each student to explore each range of motion in each yoga pose, taken with care and ease.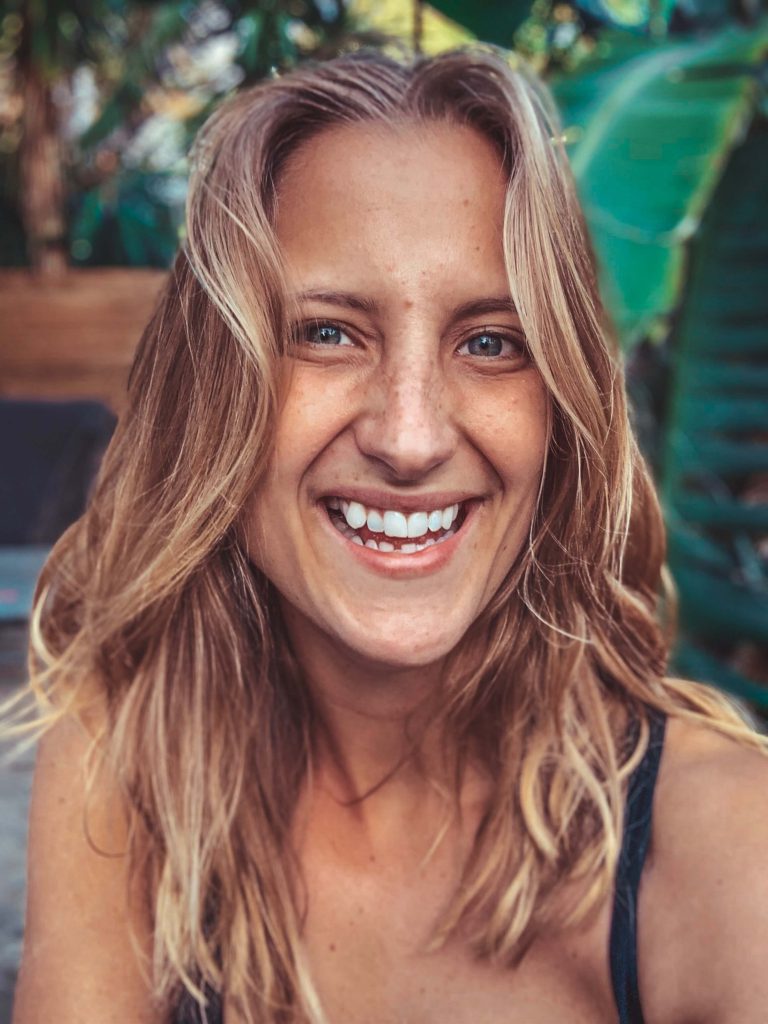 Rebecca is experienced is holding teacher trainings in Bali and shares her experience in her traditional Hatha yoga classes as well as her gentle and soothing beach yoga classes. Becky will challenge you in your power yoga class that will leave you looking forward to your next class and soothe you in savasana with her sweet tones.