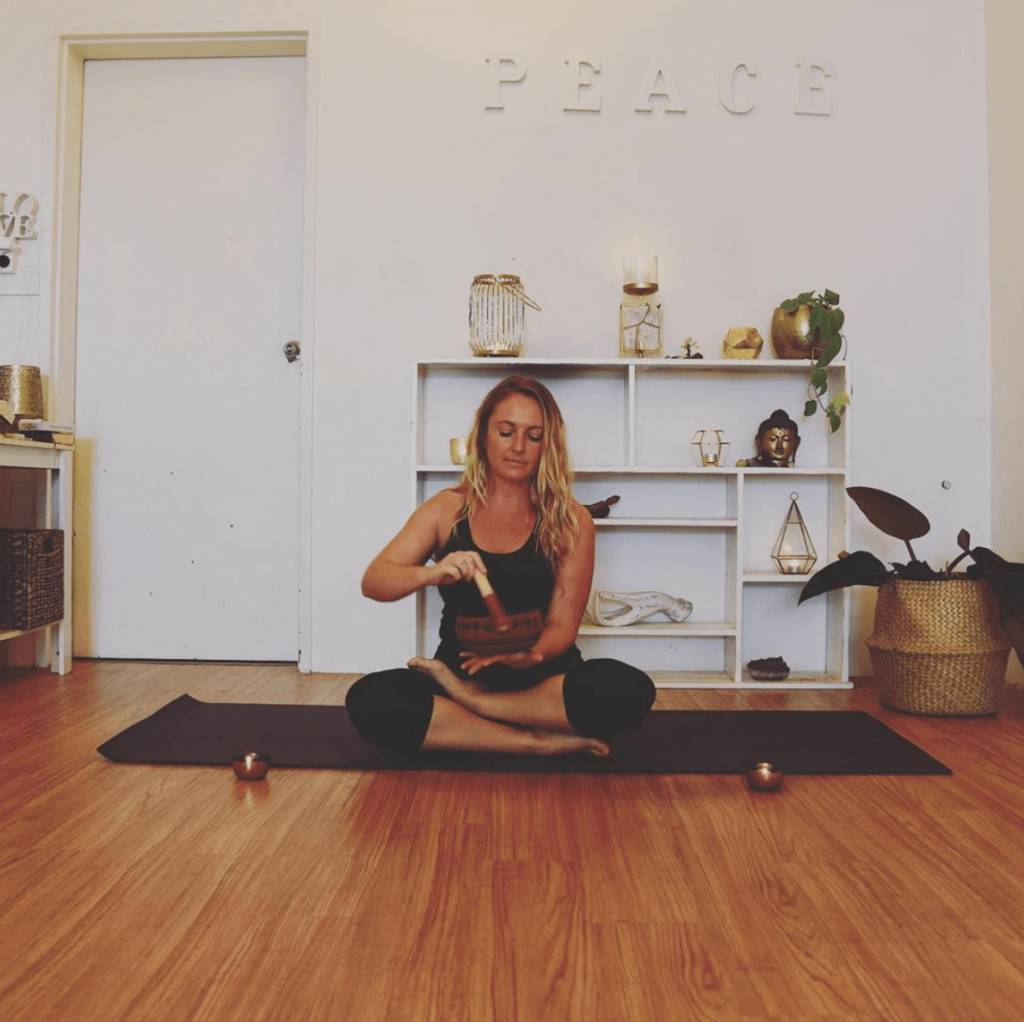 Sara is the owner / founder of Marcoola Balance Yoga. What started in 2011 as a yoga class in the park by the beach has grown to the  thriving yoga community it is today. Sara is an experienced qualified yoga teacher who  teaches  from the heart. Expect to be safely guided through your class with love and support. Sara originally started teaching power yoga and now enjoys taking the slow flow and restorative flavoured classes with her roots still deep in the power yoga sequence which is a popular class each week.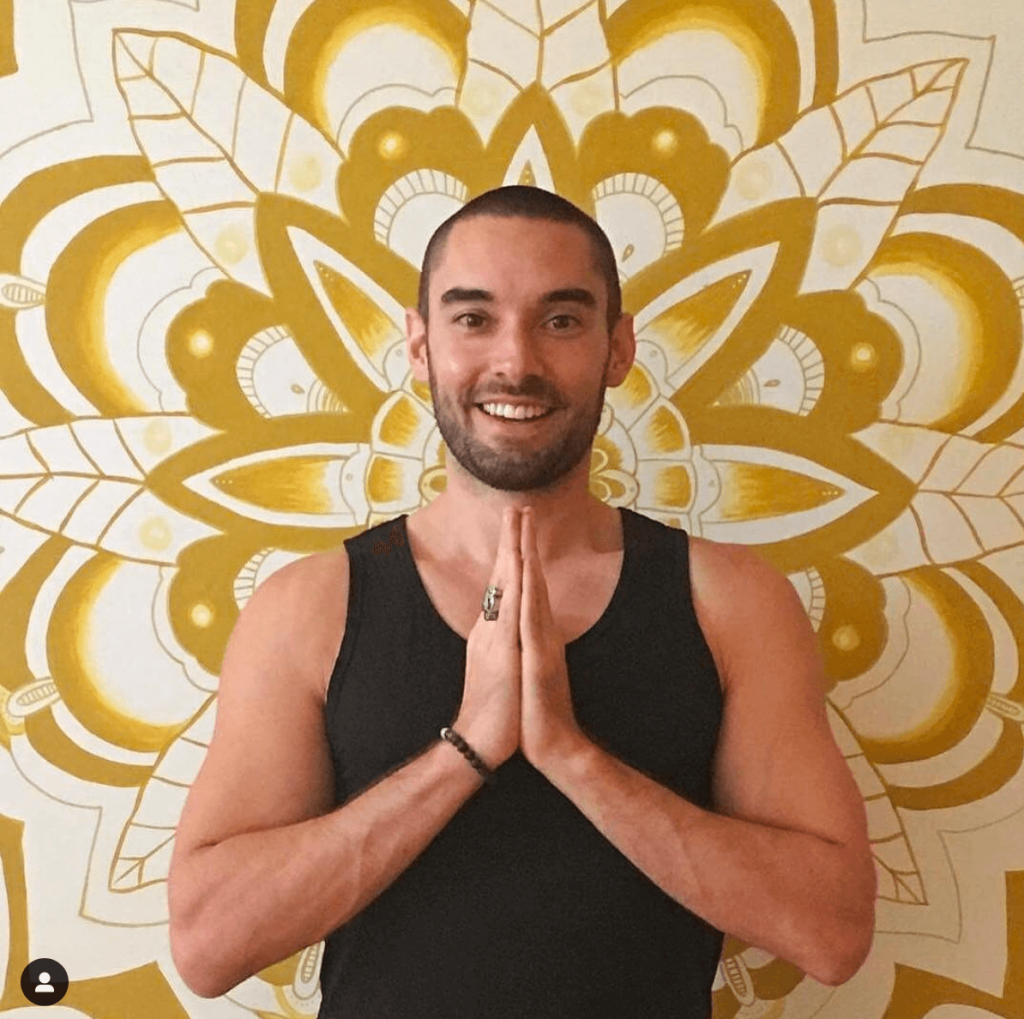 Regan is an energetic and fun yoga teacher. He brings wise words in a relaxed and playful way and will guide you to find your edge in your class in a way that is fun and sustainable.  Expect to be challeged in a friendly way and to hear the odd joke or two through out your class.
Gab will soothe you with her yin class and fire you up in the morning with her power flow. Gabs voice will take you to a place where her words soothe and encourage you through your practice. Gabs passion and experience are obvious as soon as she welcomes you at the front of the studio. Expect to be nurtured and encouraged as well as explore the deeper aspects of yoga philosophy.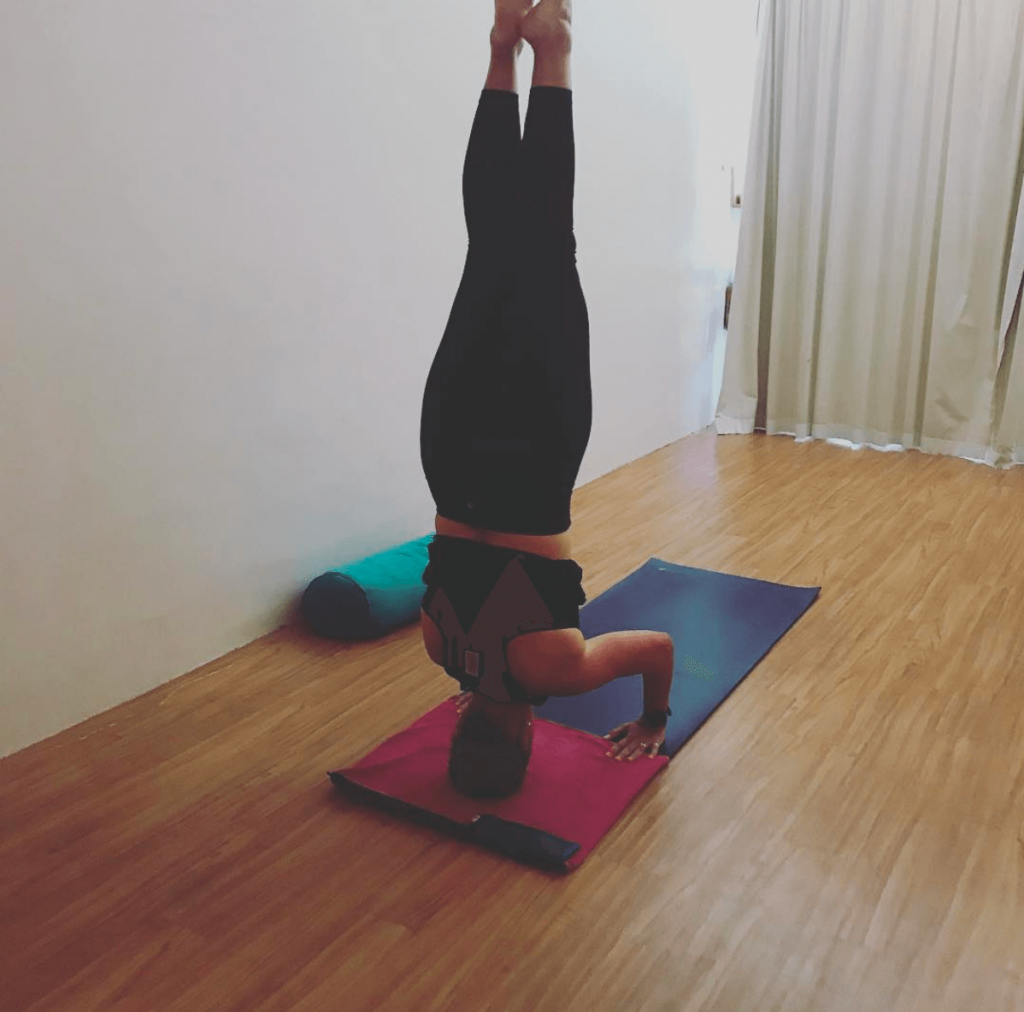 Leah has a devoted personal yoga practice spanning over 20 years and this experience ripples into her teachings. Expect to go on a journey in the hour you have with Leah as she takes you through an hour yoga flow. Great music, great vibes.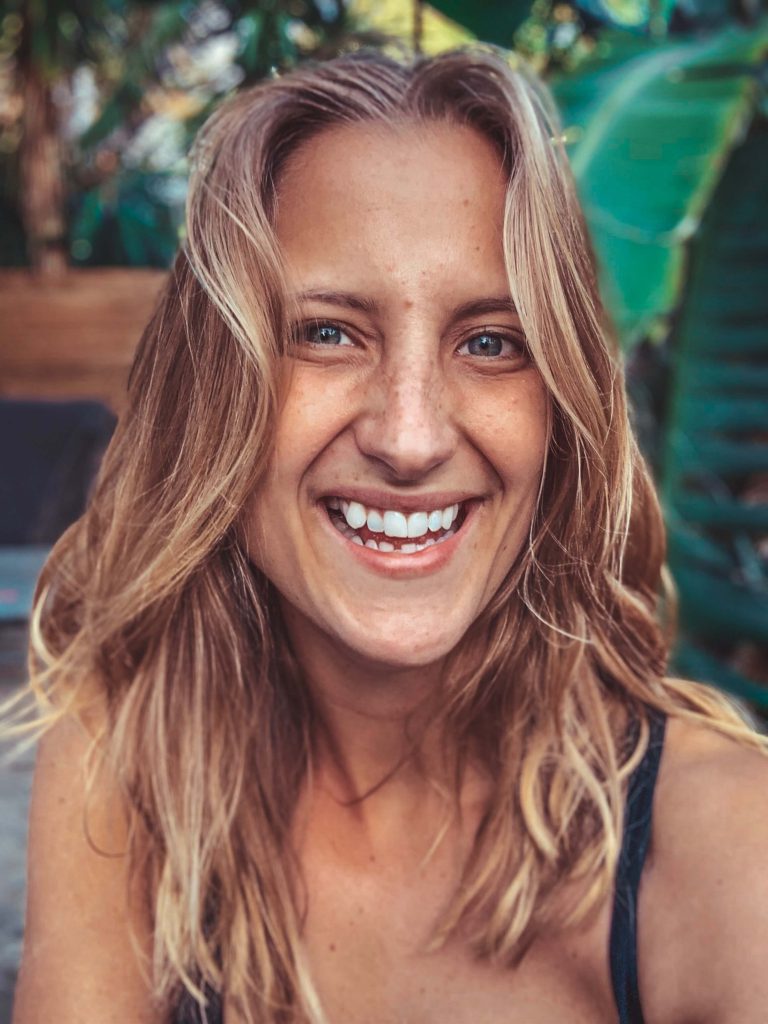 Rebecca is experienced is holding teacher trainings in Bali and shares her experience in her traditional Hatha yoga classes as well as her gentle and soothing beach yoga classes. Becky will challenge you in your power yoga class that will leave you looking forward to your next class and soothe you in savasana with her sweet tones.